BlackbirdPie
Thousands of copies across Cornwall and the rest of the world
Due to the current Covid 19 outbreak BlackbirdPie will temporarily be unavailable in its usual paper form. Here is the February edition of our NEW on-line magazine!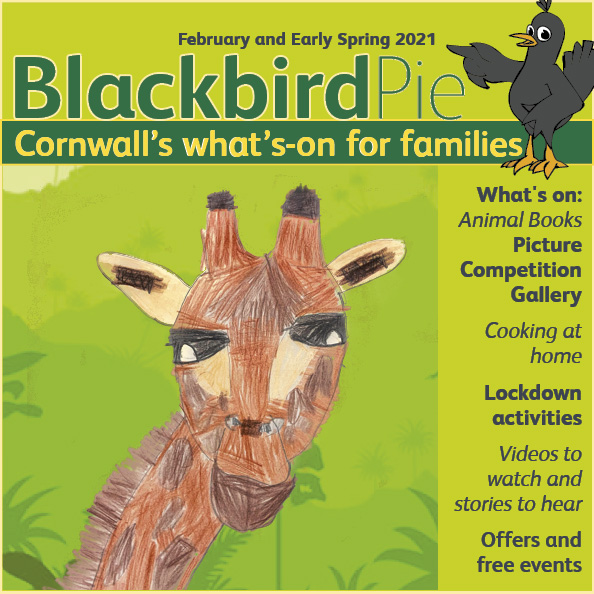 Keep Well!
Click to read BlackbirdPie 2021 February
Click to read BlackbirdPie 2020 Christmas
BlackbirdPie Magazine is now available as an on-line publication thanks to funding from ERDF Cornwall and Isles of Scilly (CIOS) Kickstart Grant Scheme.