Chuko Kids: Clothing store start-up reaches three month milestone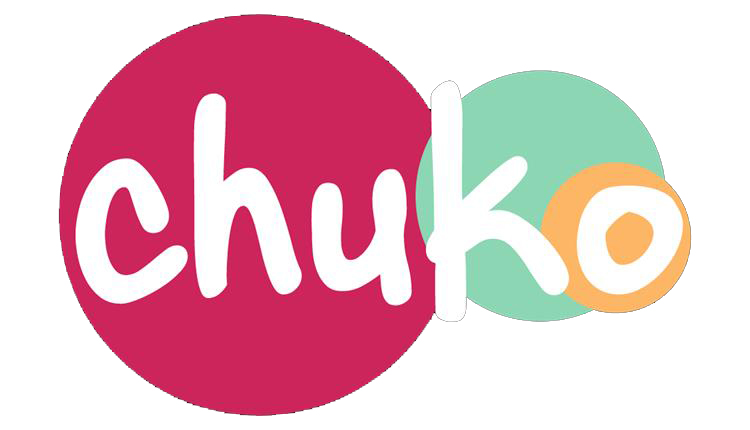 It's been three months since Chuko Kids opened its doors in Newquay and the wonderful range of kids/baby apparel is definitely worth a browse!
Entrepreneur Lia Welch set up shop with sustainability in mind, wanting to showcase all of the brands that she had been buying for her own children for 8 years.
On the Chuko Kids website, she writes: "As a mother myself, I always select my children's clothes and shoes based on how they feel and how comfortable they are, after 8 years buying from the brands we now represent.
"I truly hope to encourage people to buy less but better quality items and I want to build a reputation based on offering not only great quality items, but the best customer service and experience too."
Go and check out the fantastically varied selection as the shop continues to go from strength to strength.
For more information on what's happening for families across Cornwall this June, read the Blackbird Pie, below: