Discovering42 brings creative science fun to Cornwall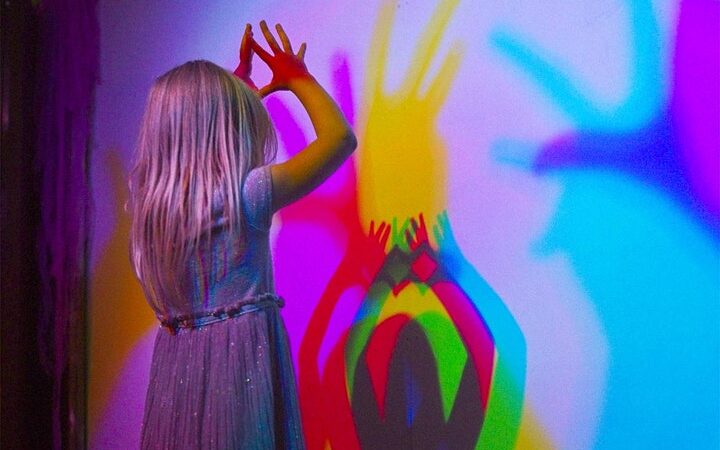 There is a new way for kids in Cornwall to engage with the scientific world as one organisation in Bodmin sees its lockdown dream become a reality.
Discovering42 is a Community Interest Company based in Bodmin and founded by Roy and Natalia Jones who wanted to create a space for children to learn about science in an interactive and immersive way.

The first exhibition entitled Reimagining Reality is made entirely of recycled materials and runs until December 23, giving plenty of opportunity for families across Cornwall to get involved.
For a little insight into the weird and wonderful world the company has created see its recent feature on BBC Spotlight below and for information read our digital edition at the bottom of the page!