Enjoy a free class at Embrace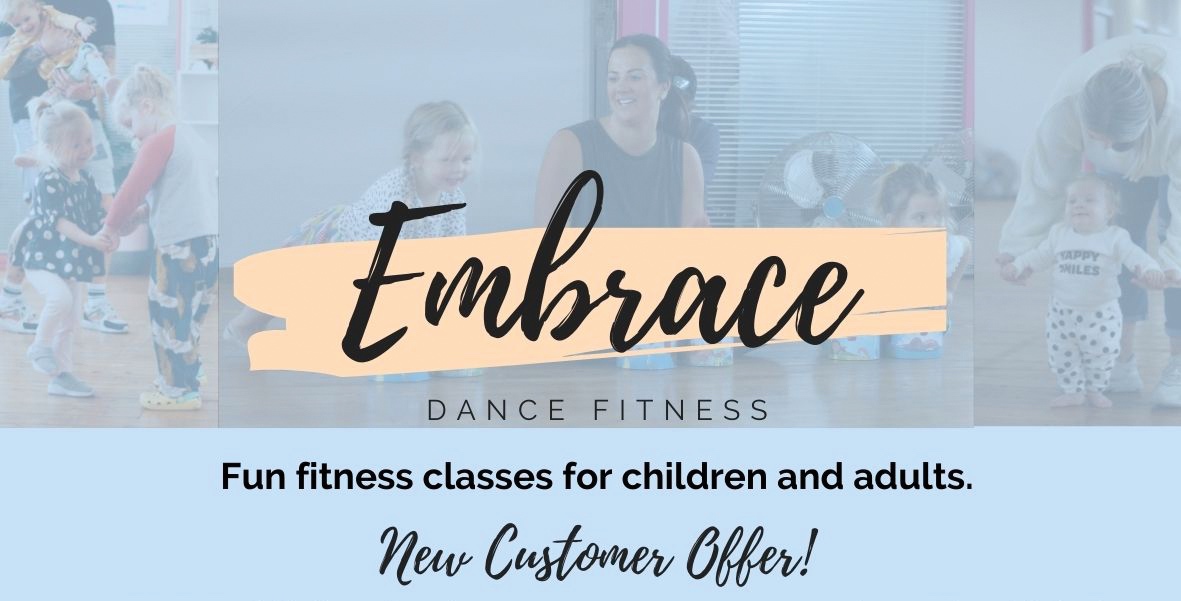 Benefit from the new customer offer from Embrace Dance Fitness by quoting Blackbird for a free child class when booking.
Embrace run a multitude of exciting classes for grown ups and little ones alike. There's plenty to choose from and the Penryn-based studio offers a friendly and welcoming environment for you to try something new!
On a Monday or Friday why not try the Zumbini class for carers and little ones (3 months to 4 years), or take a step back and send your child along to Zumba Kids Jr Rockin high-enegry dance for 4 to 6 year olds, also on Thursdays, at 3:45, with a class for 7-11 year olds at 4:45.
January marks the start of even more exciting classes at the Studio. From Drama to cheerleading, there's something for everyone at Embrace: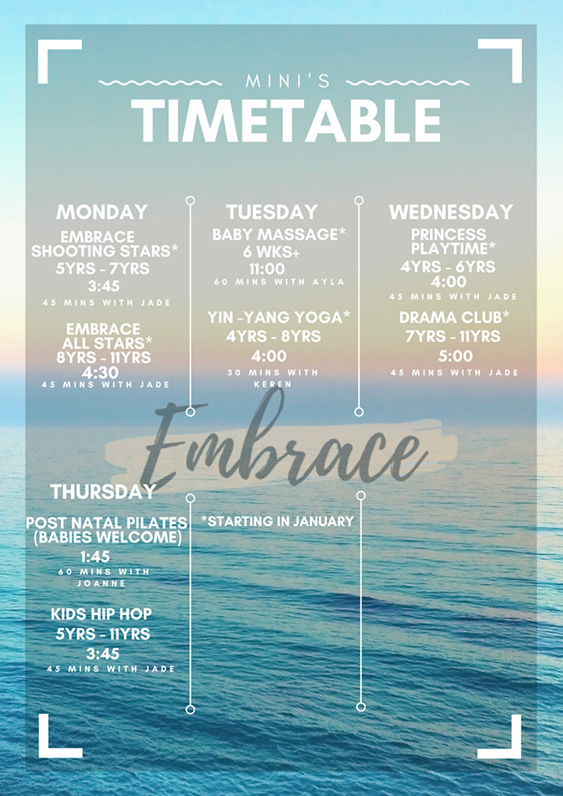 Read more about what's on offer, including festive kids disco fun, in the Christmas edition of The BlackbirdPie below: