Half price this Bank Holiday at Bodmin Heritage Railway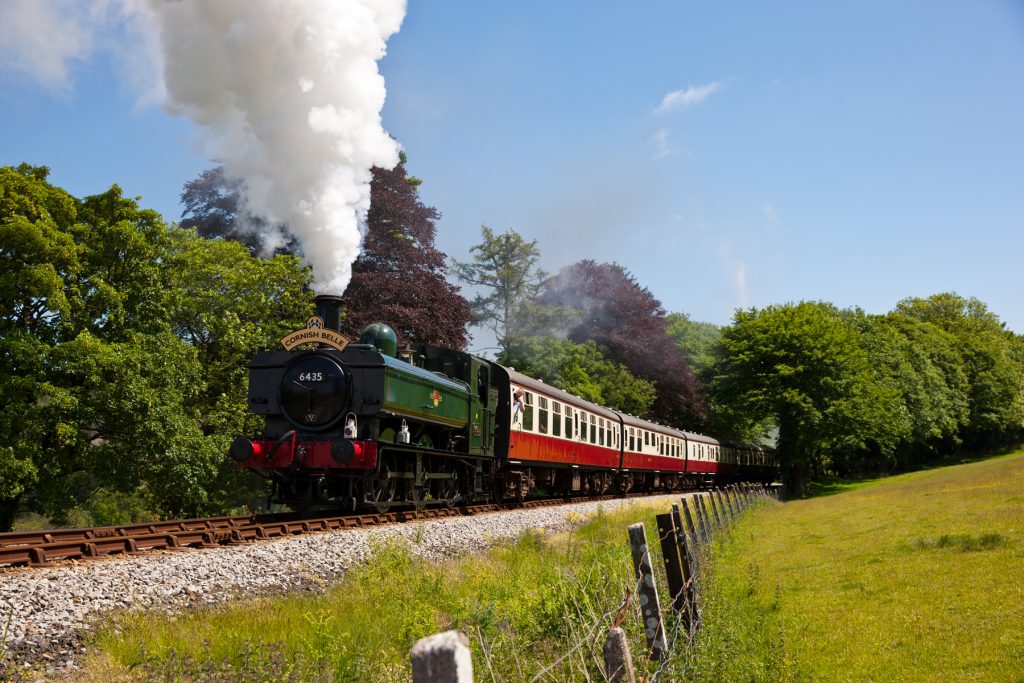 All line tickets are half price at Bodmin and Wenford this weekend.
Starting the bank holiday celebrations with the Gronk Shunter Haulage Day on April 30 and moving on to half price train tickets for Sunday and Monday, Bodmin and Wenford is the place to be this weekend.
Don't miss the opportunity to see the resident 'Gronk', 08444 in action before it is withdrawn from service for a makeover!
Find out more, here: https://bodminrailway.digitickets.co.uk/event-tickets/40621?catID=40629&
See may in in style and book online to benefit from Sunday's and Monday's 50% discount, using code MAYDAY22.
For more infromation on what's happening for families in and around Cornwall, read the latest BlackbirdPie, here: