Jubilee festivities for families: What's on in Cornwall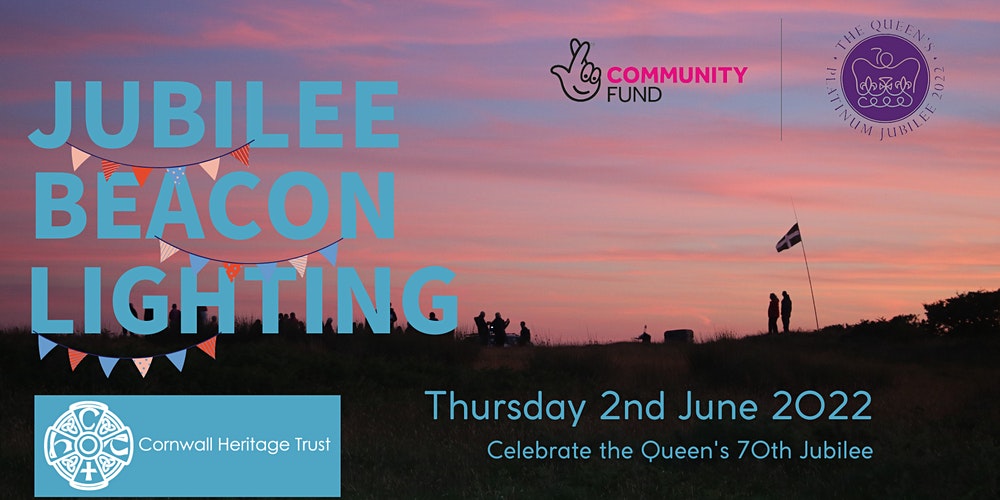 The long awaited long weekend is here! Get in the spirit with these family-friendly jubilee celebrations.
Beacon Lighting with the Cornwall Heritage Trust
Kick start the long weekend with Cornwall Heritage Trust.
With two Beacon lighting events planned this evening there's every reason to go out to one of the gorgeous heritage sites and get involved.
Sancreed at 7pm
Meet at the village hall before walking to Sancreed Beacon for the 9pm bugle call, commonwealth song and finally the lighting of the beacon.
Castle an Dinas 8:30pm
Meet at the ancient hill fort for the bugle call, commonwealth song and the beacon lighting!
For more information on the event and how to get there, read: www.cornwallheritagetrust.org
Jubilee Celebrations at Dairyland
Head to Dairyland this weekend for Platinum food platters, fancy dress competitions, arts and crafts and much more.
Book your tickets and enjoy the long weekend with a dollop of the usual Dairyland fun on top!
Read more here: dairylandfarmpark.com/events/queen-s-platinum-jubilee
Get creative at Bodmin Keep
The festivities will be in full swing at Bodmin Keep on June 3!
Make paper chains and crowns and get your photo taken with yours to enter the Keep's jubilee competition.
Read more here: bodminkeep.org
For more activity ideas this half term and beyond, read the BlackbirdPie, below: