Lantern magic at Trebah Garden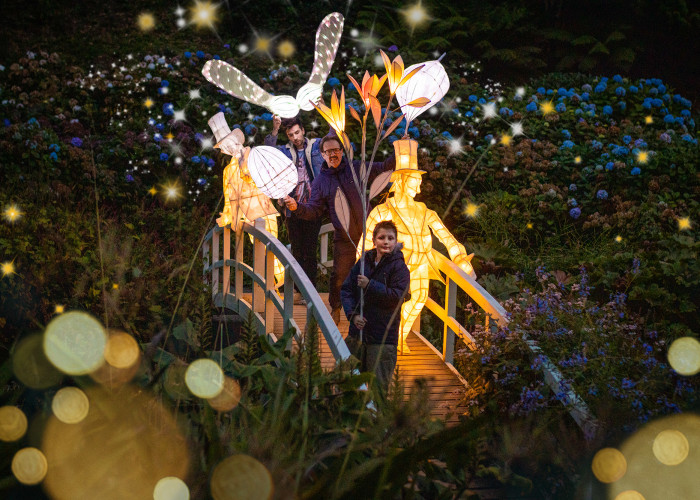 This Christmas Trebah is taking visitors on a lantern-lit journey through its wonderful winter-kissed gardens.

Attend the Trebah Garden of Light event and follow the procession down through the winding paths, out onto the beach where you and your lantern will meet your reflections on the water.
Coming back up through the garden, you will be enchanted by the work of local lantern experts as well as those created by primary schools across Cornwall.
This creative evening gives you the opportunity to craft and light your own lantern- a personal touch that is sure to make it an evening to remember for you and your family!
Pre booking is essential for the slots that run from Thursday to Saturday over the next few weeks. Tickets are selling fast, so book one of the remaining spots to avoid missing out!
For more information on the event and other festive happenings across Cornwall, read our new Christmas edition below: