Easter at the National Maritime Museum Cornwall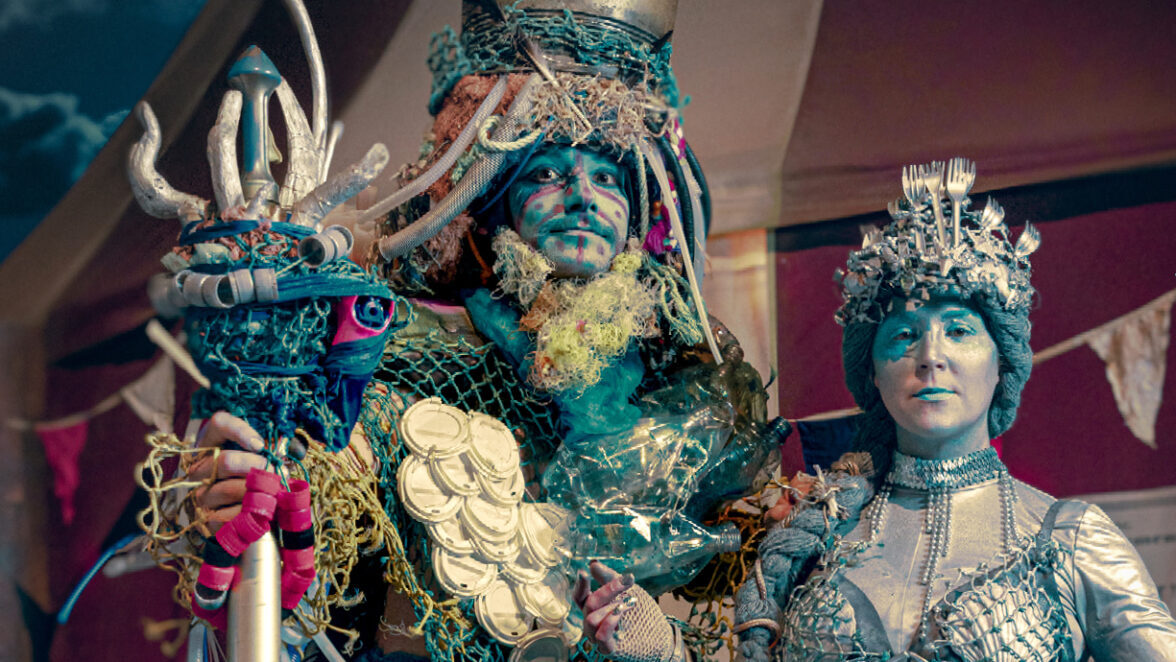 Learn important lessons on taking care of the natural world at the National Maritime Museum this Easter.
Visit on weekdays between April 11- 22 to meet gentle-giant King Detritus of the Deep as well as the Washed-Up Mermaid, as they tell tales of coastal adventures, sing songs and look to find a way to save the oceans!
Help Detritus figure out what it is that is destroying his kingdom and retrieve your Make-and-Take scroll to continue your museum quest.
Head on to the make and take station where you can make a mask from recycled materials, just as Detritus and the Washed-Up Mermaid asked.
If you visit this weekend you might just find the Flotsam the mermaid still as a statue; keep an eye out for some tail-flipping fun!
Find out more about the event in the digital Easter magazine, below: