Must see shows on across Cornwall!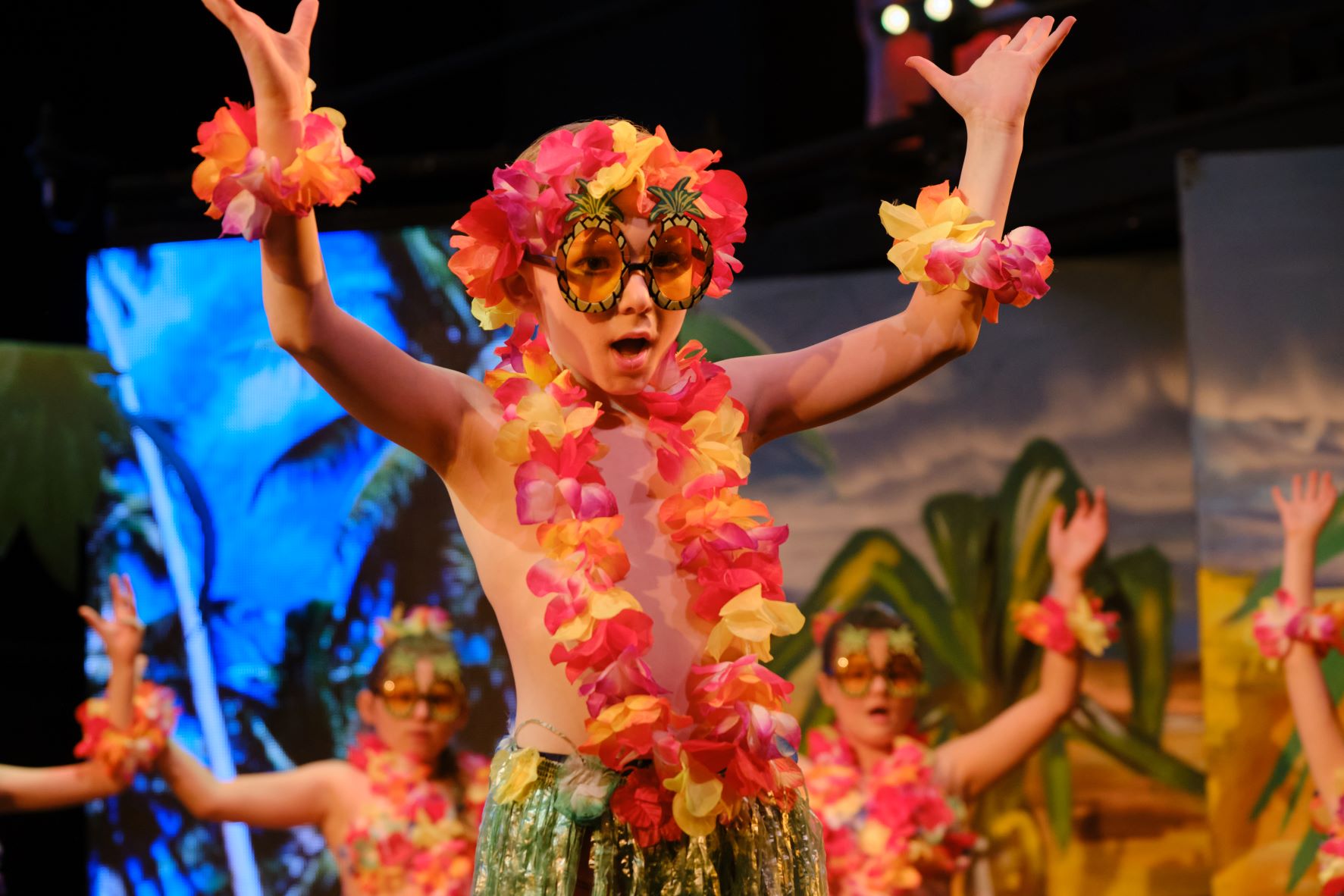 The Easter Break is well under way and theatres are welcoming crowds across Cornwall to some exciting shows perfect for families!
See what's on below:
Hetty Feather | The Minack Theatre
10 to 21 April: Hetty Feather hates her cruel life at the Foundling Hospital and longs to find her true mother. Only her courage and imagination give the determined little redhead the strength to keep her hopes alive but when she encounters the glamourous, flame-haired circus performer, Madame Adeline, her dreams become dangerously entangled with the perils that lurk in the real world.
To book click here.
The Kiss that Missed | The Minack Theatre
11, 13, 18 & 20 Apr at 4pm: David Melling's delightful series of Knightly Tales is brought to life with songs and,
of course, plenty of kisses bouncing around. Adapted by actor and storyteller John Brolly and The Minack Theatre, with original music by Ben Sutcliffe.
To book, click here.
Shrek the Musical | St Austell AOS |The Keay Theatre, St Austell
11 to 16 Apr: St Austell AOS present Shrek the Musical; based on the Oscar-winning DreamWorks film, this fairy tale adventure features all new songs and a side-splitting book. St Austell AOS recently won the National Operatic and Dramatic Association award for Best Comedy.
To book, click here.
Robinson Crusoe and the Pirates | Kids r Us | St Ives Theatre
12 to 14 & 19 to 21 Apr, 2 & 6.30pm: Buckle your swash and set sail with Robinson, Captain Seasalt and Nutty Nick into a world of adventure and hilarity. You'll meet a host of colourful characters along the way, together with the band of marauding pirates you can see in the title picture.
To book, click here.
So You Think You Know About Dinosaurs | Launceston Town Hall
21 Apr at 3pm: The hit stage show starring dinosaur aficionado Professor Ben Garrod. An interactive, educational, and highly entertaining show using film footage from the BBC's 'Planet Dinosaur'. Age 5+, adult £15, child £12.50
To book, click here.
The Grimm Sisters | Scratchworks Theatre Company | Lambeage Town Hall
29 Apr: Meet the Grimm Sisters- the real brains behind the Grimms Fairytales! A curse was cast on them, so they are only now able to reveal the truth- join them for sing-song comedy. A real treat for all the family!
To book, click here.
Read about more Easter activities in the Easter Blackbird Pie Magazine, below: