Festivals and fun days this weekend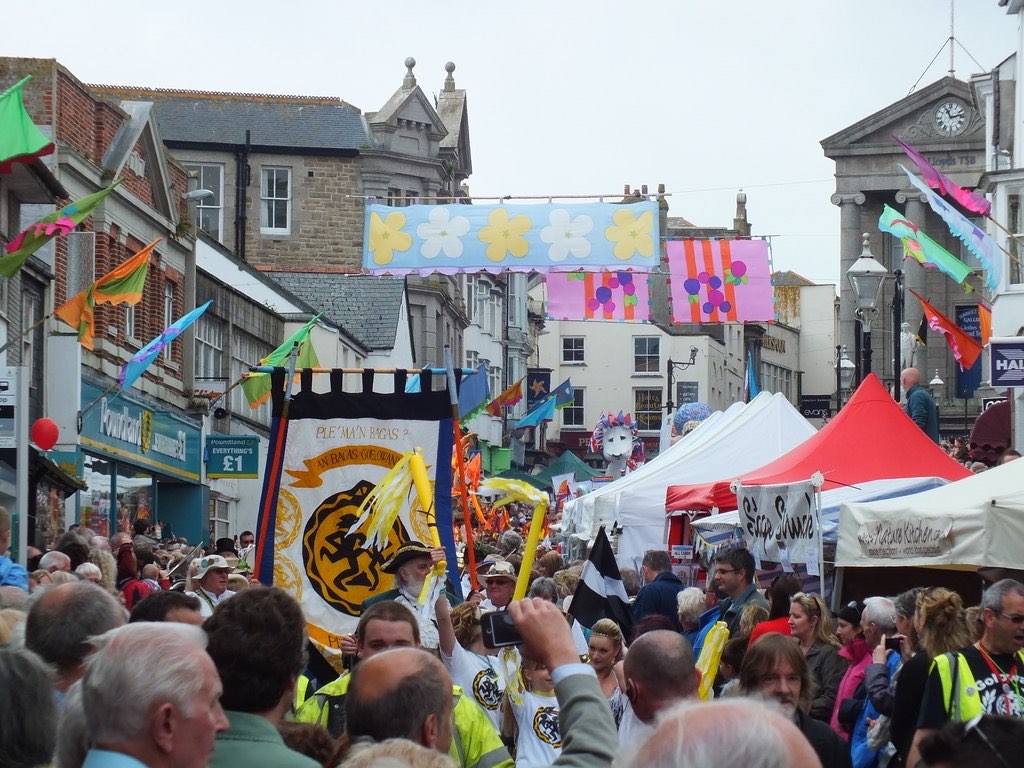 Enjoy an eclectic mix of outing options this weekend. Lots of fun for all the family!
Why not explore some of the festivals and celebratory days out, below:
Golowan Festival – Penzance
Celebrate mid-summer with this traditional Cornish festival in Penzance.
Get immersed in local culture as this year Golowan goes back to the future.
Join in the celebrations between June 17 – 26.
Read more here: https://www.golowanfestival.org
Murdoch Day – Redruth
Join Redruth's annual celebration of inventor William Murdoch with children's dance and art processions a street market and traditional fayre.
Take part this Saturday and read more at: https://discoverredruth.co.uk/murdoch-day/
3 Wishes Fairy Festival
Experience the magical 3 Wishes Fairy Festival at Mt Edgecumbe County Park this weekend!
The three-day festival promises an unforgettable camping experience for you and your little ones as you get as close as possible to the fairy realm!
Read more here: https://www.thefaeshop.com/product/3-wishes-child-tickets/
For more ideas on where to take your family in and around Cornwall, read the Blackbird Pie Mag, below:
Image credit: Raymond Cubberley