Wildlife haven to hold family day this weekend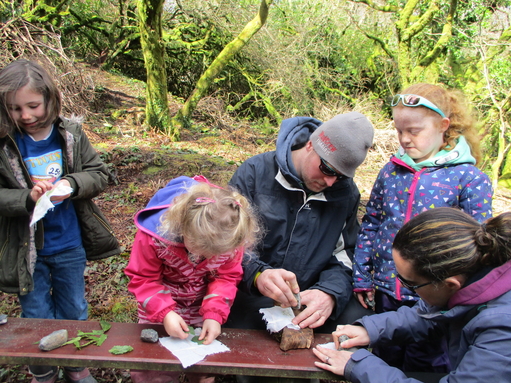 This Fathers' day one wildlife reserve in south-east Cornwall is holding its first family open day, in celebration of the Cornwall Wildlife Trust's 60th anniversary.
Head down to Lethytep near Looe for the first Open Garden Family Day.
Families will be encouraged to explore the meadows, find wildflowers and get stuck in with activities dotted across the grounds.
Find out more here: www.cornwallwildlifetrust.org.uk/
For more ideas on what to do this June, read the Blackbird Pie, below: