Get tickets now: Stiltskin's Caterpillar production takes to stage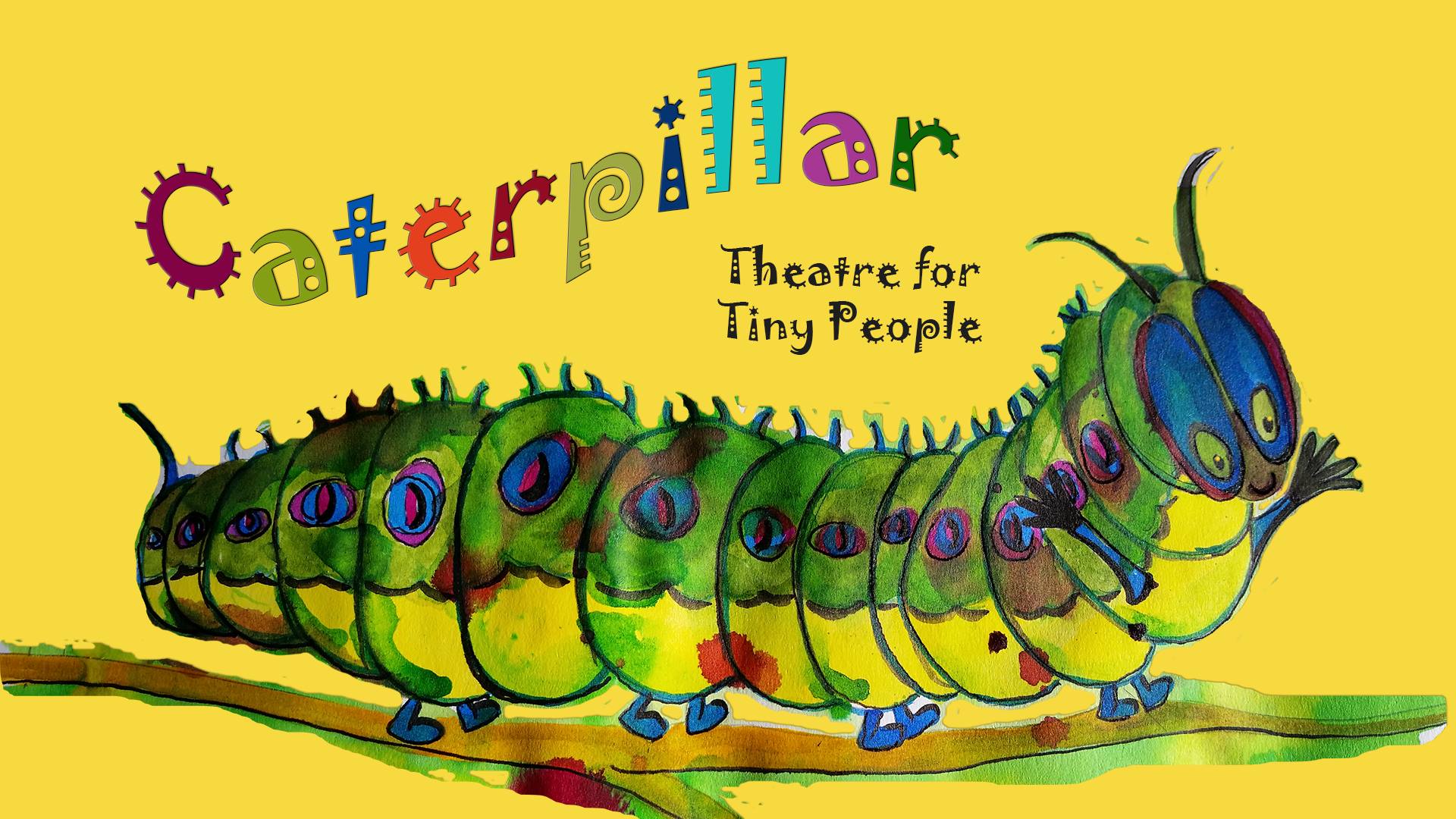 There's still time to catch Stiltskin Theatre's production, Caterpillar, at their children's theatre!
This fun-filled production is perfect for children aged 6 months to 8 years!
Join caterpillars Bob and Bob as they venture out into the big wide world.
Watch them encounter different things on their journey; from discovering food to escaping cheeky chicken, to eventually becoming beautiful butterflies!
Be with them every step of the way and get tickets now, for the performances on Thursday, Friday and Saturday this week.
Stiltskin's Soapbox Children's Theatre is situated within 33 acres of parkland in Devonport, Plymouth and offers an eclectic mix of shows all aimed at children. Find out more in our digital magazine below: