Trebah Gardens offers prize for your plant picture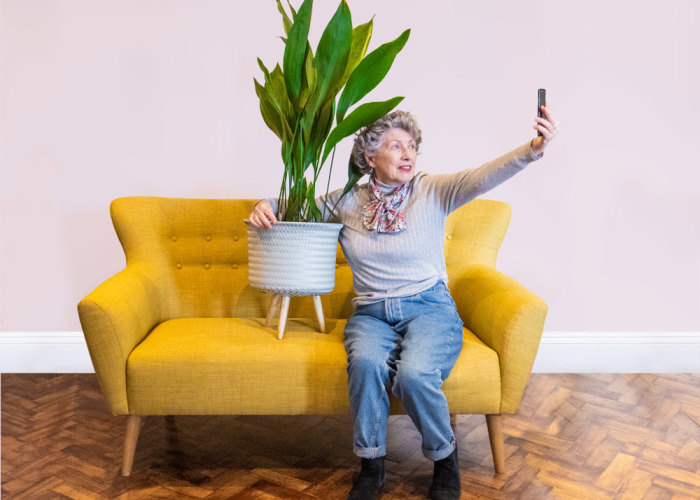 Be in with the chance of winning £50, £100 or £150 to spend on houseplants at Trebah Gardens.
As part of the Trebah Houseplant Extravaganza, winners of the voucher prizes will be picked on February 25.
All you have to do to enter is send in a picture of you and your favourite houseplant and complete the sentence 'I love my houseplant because…'
Extra points will apparently be awarded to plants with names! Get created with your little one and send in a snap.
Be sure to send in your submission by February 23 for a chance to be considered.
For information on how to enter, click here.
Read more about what's happening for families in Cornwall in our digital edition below: