Outdoor Activities for Sunny Spring Days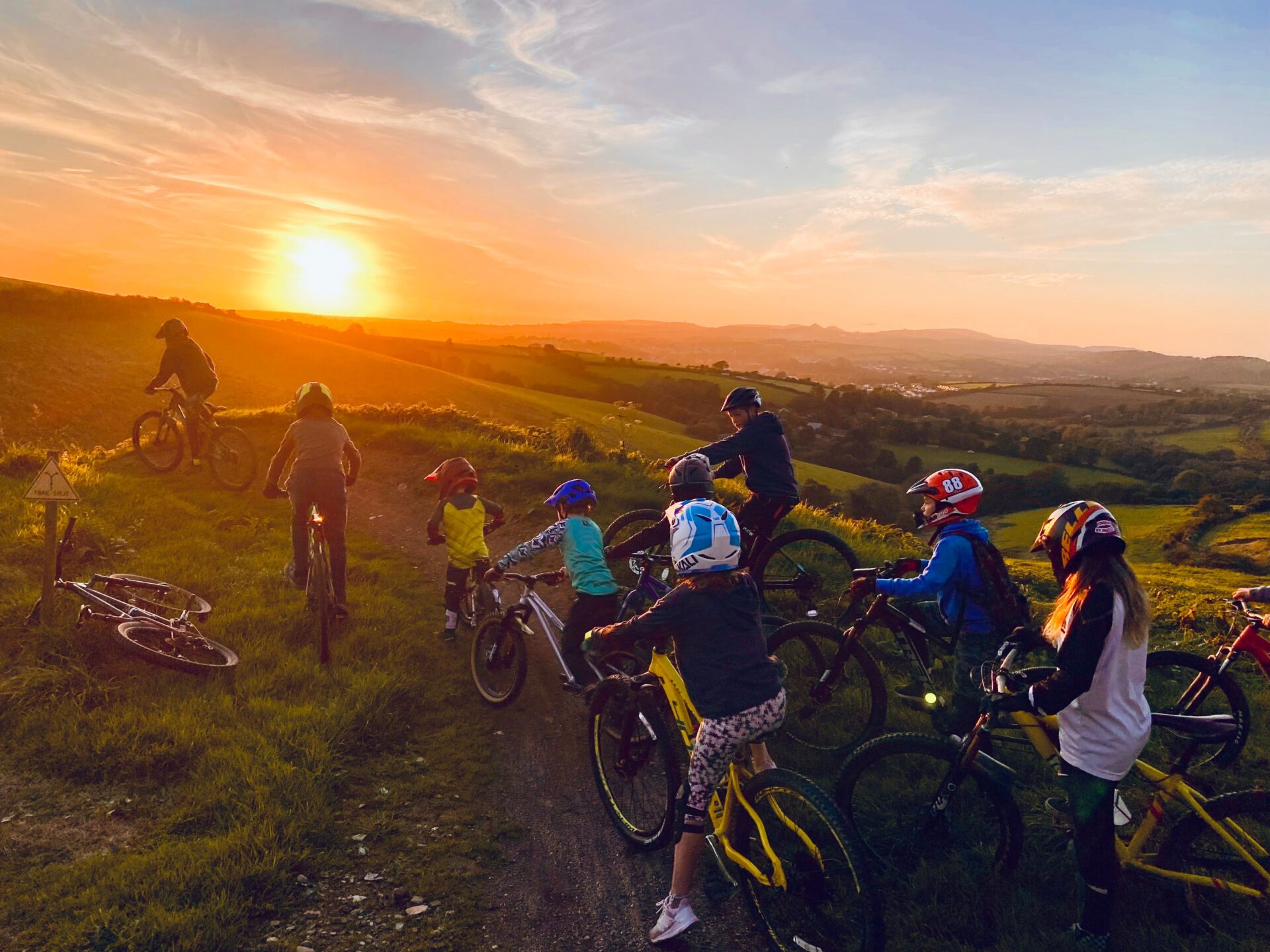 The sun has been breaking through the clouds and now that the Easter Break is here, why not take the opportunity to plan some outdoor activities?
Watersports |Children's Sailing Trust – Trevassack Lake, Helston
Join the Children's Sailing Trust for their holiday sailing courses this Easter.
Get your little one involved and see how they take to the various water-based activities on offer.
Read more about the Easter Session, here: childrenssailingtrust.org.uk/about-trevassack-lake/
Spring Family Day | SIblyback Lake – April 20
Head out to Siblyback Lake in Liskeard for Spring-themed activities galore, with the Environment Rangers!
Experiment with woodwork, environmental art and head out on self-lead trails!
Find out more about this family day, here: www.swlakestrust.org.uk
Cornwall Bicycle Project | St Austell / Porthpean / Pentewan
There are lots of opportunities to get involved with Cornwall Cycling Project's brilliant activity days this Easter:
April 15 – Good Friday Egg Hunt
Family bike safari- location to be confirmed.
April 16 – Bike festival at Newquay Orchard
Fun bike-based activities for all ages and abilities.
April 20 – Children's Bike Safari
Discover beaches around St Austell, Porthpean and Pentewan with this fun safari bike ride.
Riders should be comfortable riding a geared bike for a few hours.
April 21 – Cross Country and Downhill Coaching
Take up the opportunity to be coached by national downhill racer, Jay Williamson.
April 22 – Celebrate Earth Day
Take part in a special bike safari, in conjunction with Natural England.
Head out on the new trail Goss Moore Nature Reserve in St Dennis!
April 23 – Entry level Downhill event day
Go along to this introductory session at Cotton Wood in Nanstallon.
Easter Circus Camp | Swamp Circus – April 15-18
Swamp circus return this Easter with their Circus Camp!
Try out new things in this immersive weekend of camping and circus fun.
Book on to the whole weekend or just go along for a day or two!
Read more, here: www.circokernow.co.uk
Find out what's happening for families this Easter in the digital magazine, below: