Reimagining Reality: Limited time to visit Cornwall's innovative science experience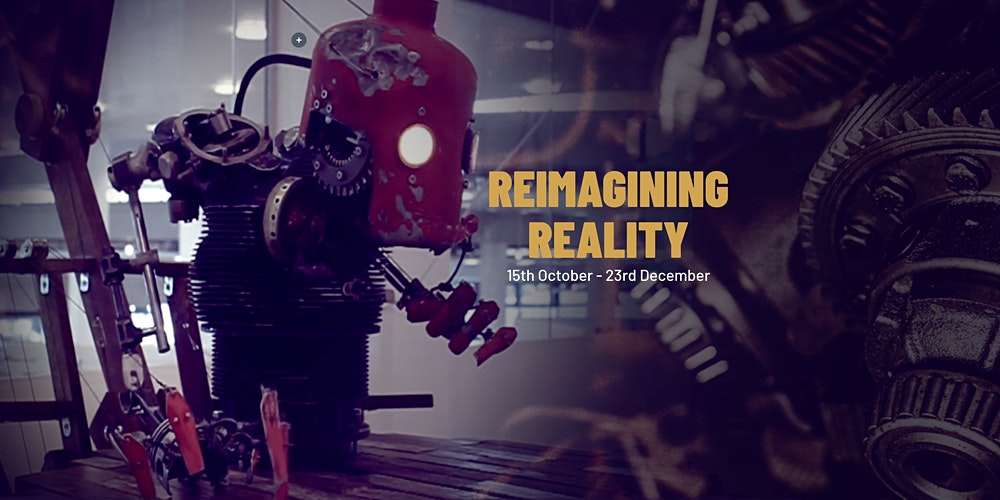 Members of the public have less than 10 days to visit the groundbreaking free science exhibition Reimaginging Reality, pioneered by Discovering42 in Bodmin.

The organisation, founded by Roy and Natalia Jones, aims to create a space for children to learn about science in an interactive and immersive way.
The first exhibition entitled Reimagining Reality is made entirely of recycled materials and runs until December 23, encouraging children to explore and learn through their imagination.
For more information on the event, how to book and other family-friendly activities happening in Cornwall this Christmas, read our digital edition below: