Summer what's-on| Feel-good family theatre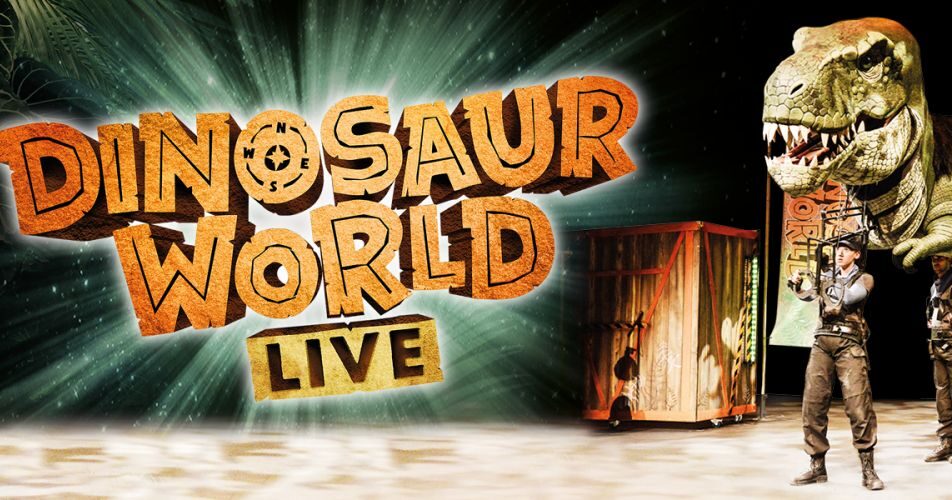 Theatres across Cornwall are getting in the swing of their Summer programmes and family-friendly events are springing up on into August!
Liskerrett Centre, Liskeard www.liskerrett.co.uk or 01579340307
9 July 2pm: Little Trebiggan Theatre's Katie's Black Hole Adventures. Katie's 10th birthday Science kit is lethal! Expect fun, frolics, musical fusion, and a little bit of science.
17 July, 2pm: Science Adventures – The Power Pickle, Coppice Theatre's fantastic show explores science with fun adventure stories. Professor McGuffin's ground-breaking Sub-Nuclear Optical Transmitter (S.N.O.T.) has stopped working… ARGH! Join the intrepid scientists as they search for a way to power it! For ages 5+.
Stiltskin's Soapbox Children's Theatre Devonport. stiltskin.org.uk
23, 30 July & 6 Aug, 11am & 1.30pm: Red Riding Hood, a promenade performance based on the traditional tale but with a Stiltskin twist!!! Meet the characters at the end. Age 3+
Kidz R Us, St Ives Theatre, kidzrus.net 01736 797007
Selected dates 26 July to 2 Sept Matilda Jr. Roald Dahl's classic book performed with high-energy dance numbers and catchy songs. Matilda JR. is a joyous girl power romp.
Theatre Royal Plymouth
9 to 13 Aug: Gangsta Granny – Live on Stage! The Lyric. Ben dreads staying with Granny, there will be cabbage soup and it's going to be sooooooooo boring! But Granny has a secret – and life is about to get very exciting with his Gangsta Granny! An award-winning West End production of this amazing story by David Walliams.
Hall for Cornwall – Dinosaur World Live
Dare to visit Hall for Cornwall on 29, 30 and 31 August when the newly refurbished theatre in Truro gets taken over by dinosaurs for a truly roar-some show!
Dinosaur World Live uses stunning puppetry to bring remarkably life-like dinosaurs to the stage as you follow the story of Miranda, daughter of palaeontologists, who grew up surrounded by dinosaurs on a far-away island off the coast of South America.
She has brought her pre-historic pals to our shores and realises that some of these dinosaurs aren't as docile as they seem! Meet a host of impressive pre-historic creatures including every child's favourite flesh-eating giant, the Tyrannosaurus Rex!
Read more, here: https://www.hallforcornwall.co.uk/playhouse-tickets-shows/dinosaur-world-live/about-the-show
6 to 11 Sept: SHREK the Musical – a song and dance spectacular presented by RAMPS, based on the Oscar winning Dreamworks Animation. A perfect, must-see musical comedy for all ages.
For more ideas on what to do this Summer including the programme of family friendly events in Cornwall's fantastic outdoor theatres see the Summer #BlackbirdPieMag, below: