Sunny Sunday family walks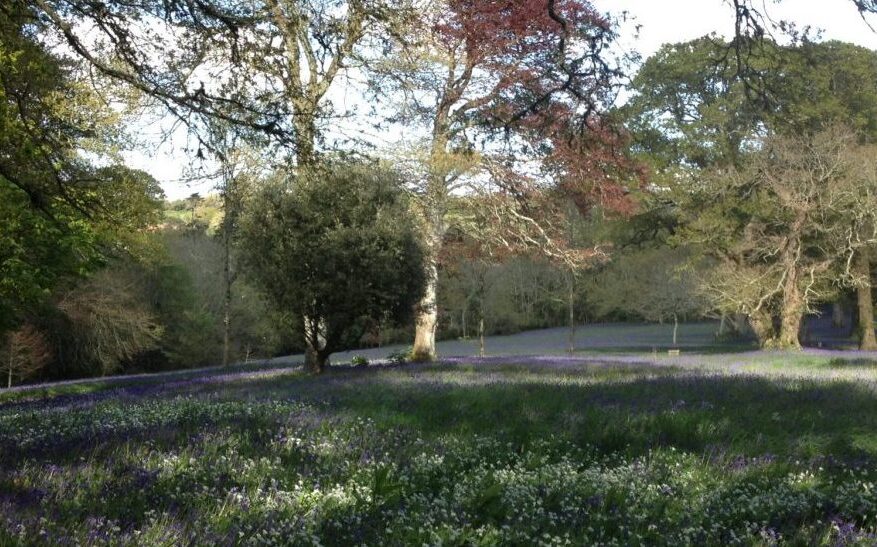 Now that we are finally seeing longer periods of nice weather, why not get out and about, discovering new places with your loved ones?
Trebah Gardens | Mawnan Smith
Explore the wonderful plant life on the meandering paths of Trebah Garden.
Wonder through the tropical greenery, spot the fish in the pool and enjoy the sun on the garden's private beach.
For details on booking and information on events, visit: https://www.trebahgarden.co.uk/
Discover Ennys Gardens
Thought to be amongst the oldest in Cornwall, Ennys is home to wonderfully peaceful vistas.
Why not escape the madness of the week with a family walk this weekend?
Find out more, here: https://enysgardens.org.uk/
Discover new places with Adventures By Bus
Family walks don't have to be around gardens! Why not discover new places, getting out and about on the open-top bus.
Get an all-day family ticket for unmissable discounts- just £10 for 2 adults and unlimited children!
Go the extra mile and find out more, here: https://www.firstbus.co.uk/adventures-bus
Read more about what you can get up to this July and beyond in a sneak peak of the new Blackbird Pie Mag, below: