Adventures by Bus: Where to this weekend?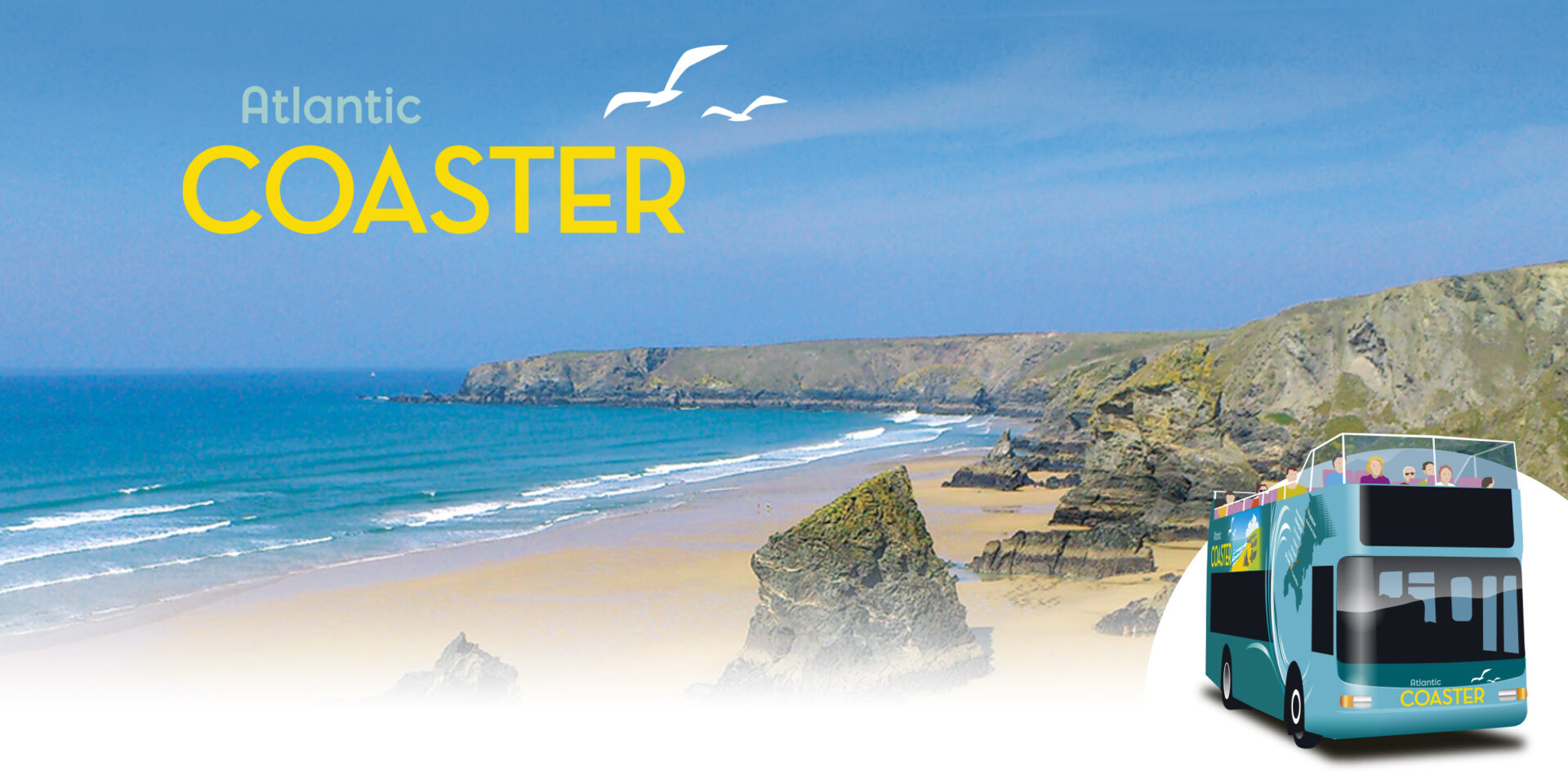 With the weather so nice at the moment, there is every reason to get out exploring with your loved ones.
First offer a brilliant family pass, which gives two adults and any number of children access to fantastic bus routes for only £10.
This week why not explore North Cornwall on the Atlantic Coaster?
Head out to Newquay Zoo, explore Padstow or take a trip to the aquarium!
The Atlantic Coaster is an open-top bus route, with stops dotted at places of interest between Padstow and Newquay.
For more information on the service see: https://www.firstbus.co.uk/adventures-bus/services/atlantic-coaster
Read more about the Adventures by Bus initiative and more wonderful things to do this summer in the new #BlackbirdPieMag, below: