What's on in May: Festivals and fantastic theatre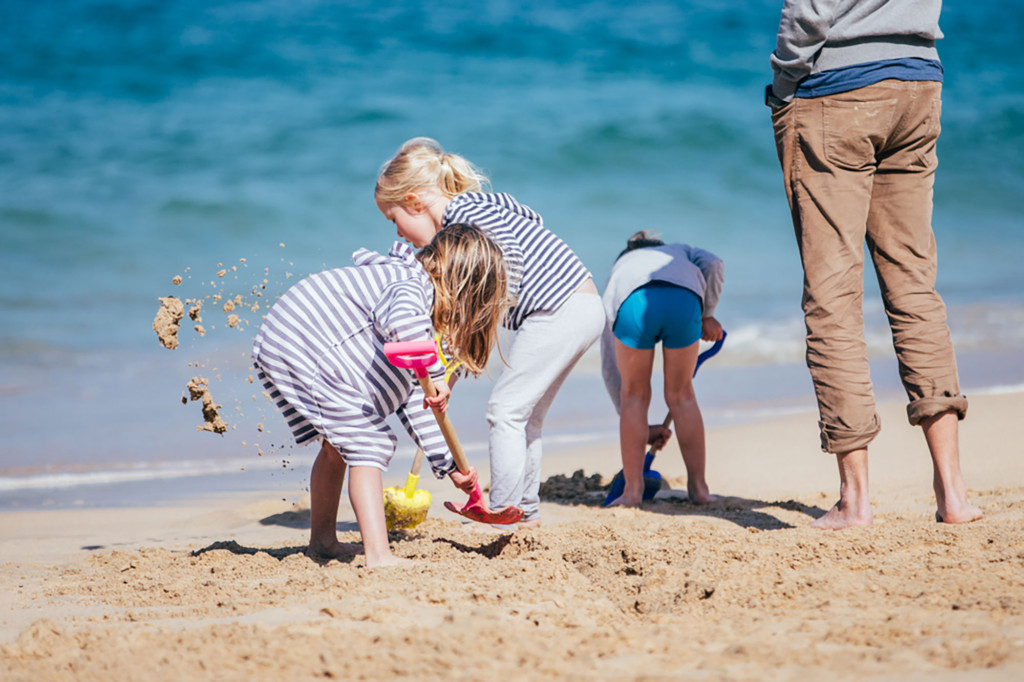 Throughout may there are plenty of family friendly events to get involved with.
Read about a few of them below:
Festivals
Fowey Festival of Arts and Literature | May 6-14
From Michael Morpurgo to the Fisherman's Friends, the line up of the Fowey Festival this year makes it not one to miss.
Head along between May 6-14 to see enjoy some of the wonderful art on offer.
Read more here: https://www.foweyfestival.com
Callington Mayfest | May 14
Join the festivities in Callington this year as they put on the Mayfest!
From joyous processions to fantastic music, this one-day festival really packs a punch.
Read more here: https://callingtonmayfest.weebly.com
St Ives Food and Drink Festival | May 13-15
From bouncy slide, to sports games, face painting, circus activities and more. Little people are well catered for at St Ives Food and Drink Festival this year, and what's more, entry is free!
Head down to Porthminster Beach to take part in this fantastic celebration of local food and culture.
Read more here: https://stivesfoodanddrinkfestival.co.uk
Theatre
Ballroom Boys at Redruth's Regal Theatre | May 10
Perfect for Strictly fans, Ian Waite and Vincent Simone are joining forces again for Act Two of the Ballroom Boys.
This mix of dance comedy and all-round old fashioned variety is set to be a perfect night of family-friendly entertainment!
Read more and book here: https://redruth.merlincinemas.co.uk/film/50464-ian-waite-and-vincent-simone-act-two
Fireman Sam Live at the Theatre Royal Plymouth | May 14-15
An all singing, dancing, action-packed show. With a tiger on the loose and faulty lights, can Fireman Sam come to the rescue and save the circus?
With performances at 10:30 and 1:30 on May 14 and 15, this show isn't one to be missed!
Find out more here: https://theatreroyal.com/whats-on/fireman-sam-live/
Jienkyo – Kuuki at Launceston Town Hall
Experience this inspired performance which focuses on the relationship we all have with space, air and materiality in general!
Specifically created for families with children from 0-3, this explorative performance is a must-see.
Find out more and book tickets here: https://www.carntocove.co.uk/event/jienkyo-kuuki/
Read more about what's on offer for families in Cornwall this May below: