What's on in theatres this February Half Term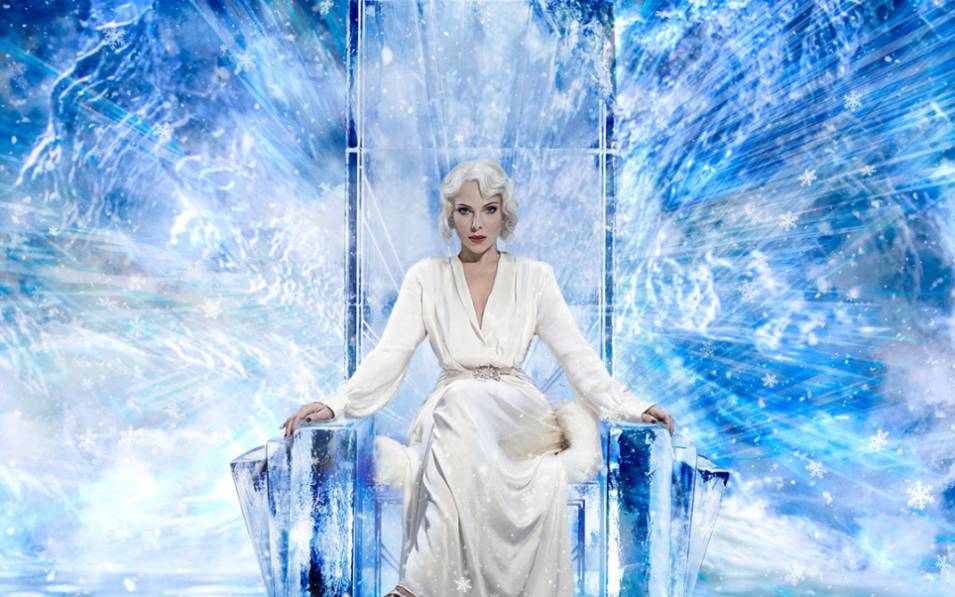 As we approach February half term for schools in Cornwall, theatres across the county still have seats available for their exciting performances.
From large-scale popular performances such as Gangsta Granny at the Hall for Cornwall, to shows from local theatre groups at more intimate venues, there's lots to get up to with your little one:
Feb 16-19 | Hall for Cornwall | Gangsta Granny
As ben looks towards another boring stay at is Granny's, things are about to get interesting as, unbeknownst to him, Friday nights are when Gangsta Granny hits the streets!
Join them on their exciting adventures as Ben quickly realises that all is not as it seems! Book here.
Feb 21-25 | The Minack | The Kiss that Missed
John Brolly's Adaptation of David Melling's popular Knightly Tales returns for it's second outing.
This Minack Production is packed with excitements and adventure as you are invited to help the brave Knight find the Prince's missing kiss?
Will he succeed? Find out at one of the daily performances- tickets available here.
Feb 21-26 | Roche Victory Hall | The Wizard of Oz
Enjoy Roche Pantomime Players' rendition of the timeless classic The Wizard of Oz. Follow the yellow brick road to a fantastic outing of theatre fun and get in touch with Cornish Riviera Box Office on 01726 63513 for more details.
Feb 22-25 | St Ives Theatre | Kids R Us – Robinson Crusoe and the Pirates
Join Robinson, Captain Seasalt and Nutty Nick on a fantastically funny adventure in this popular production.
After a run over Christmas Kidz r Us return for February half term, with tickets available here.
Feb 24-26 | Probus Village Hall | Alice in Wonderland
Join the Probus Parish Players for the Maddest Pantomine In Cornwall. Expect corny jokes and fabulous chorus numbers as you venture out of Lockdowns and into Wonderland!
For more information contact CRBO on 01726 63513.
Feb 25 | The Poly | Science Adventures: The Power Pickle by Coppice Theatre
Can Professor McGuffin find a way to power the Sub-Nuclear Optical Transmitter (S.N.O.T), in time for the elite science team the A.C.E.S to complete their super important mission? Join Coppice Theatre on a series of exciting adventures at The Poly to find out!
Performances run at 14:00 and 16:00 on the Friday of February half term, with tickets available here.
Read more about what's happening for families in Cornwall in the Blackbird's digital magazine, below: