Storytelling app adds another element to your coastal walk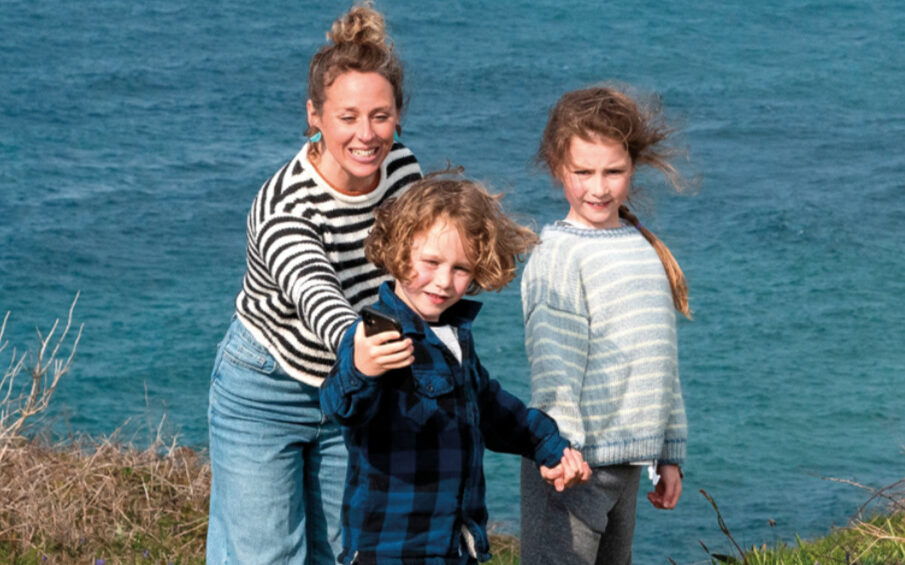 Cousin Jack's theatre company has developed an interactive adventure trail for your family coastal walk!
Working with Cornish tech firm Data Duopoly, the group has plotted stories along a 40-minute circular walk from Geevor to Levant, creating the trail, 'Kevrenna'.
Using GPS and gamification, users follow directional arrows to unlock microfilms, performed by local actors and then either have to answer a question or take a photo to win a golden bezant.
The aim is to collect fifteen golden bezants before you return to Geevor car park!
The interactive trail can be accessed via the Tin Coast app, XplorTINCOAST and is suitable for children aged 5-11.
Read more here: https://www.cousinjacks.org/kevrenna
For more information on what's happening for kids in Cornwall this half term, read our digital edition below: