What's on this June : Theatre for tweens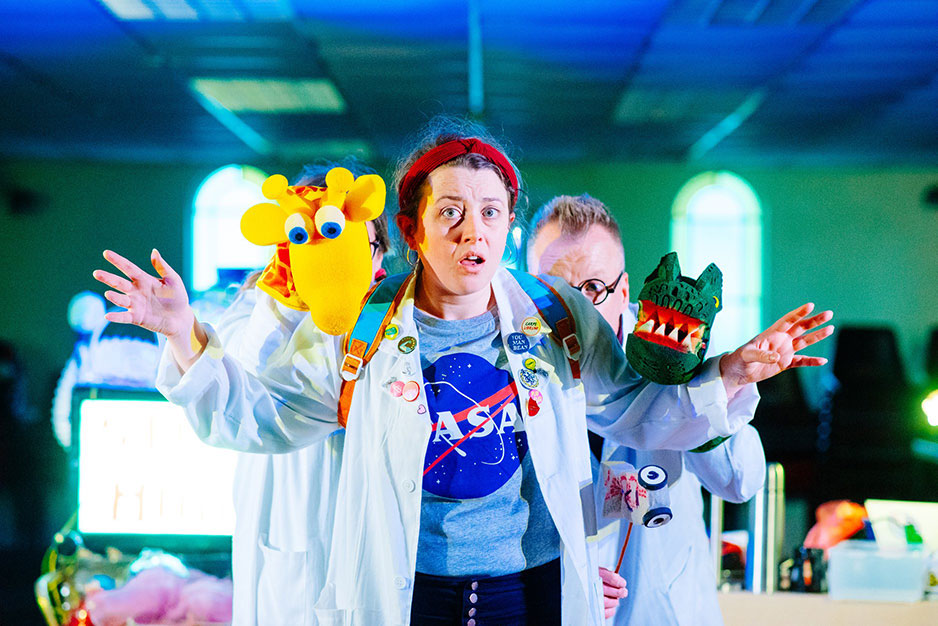 As half term approaches, there are lots of venues putting on shows for little ones old enough to enjoy a good story!
Heartbreak Theatre present David Walliams' Awful Auntie | May 30-31
The Airfish Circus Summer Spectacular | June 11
A Midsummer Night's Dream| June 28
Science Adventures – The Power Pickle | June 18
Join Coppice theatre for their amazing science adventure and learn wonderful things through the fun story-telling process!
Also on at Penzance's Acorn on July 17!
The Girl and the Dragon | June 4
Join Toral as she braves uncrossable rivers, impassable forests & unclimbable mountains to fight a terrible dragon.
The Power Pickle by Coppice Theatre | 11 June 11am & 2pm
Katie's Black Hole Adventure | 25 June 11am & 2pm
Strets Youth Theatre's Matilda The Musical | Strets Theatre, Liskeard | Tickets:
Strets Youth Theatre present Matilda the Musical in the Strets Amphitheatre, Liskeard.
Read more here: https://tickets.sterts.co.uk/sales/genres/family/matilda-the-musical-jr
Pentillie Castle Grounds
The Carnival of the Animals | July 16
Inspired by Saint-Saëns', The Carnival of the Animals performed by Michael Morpurgo.
Get tickets to this fantastic event, here.
With plenty more theatre happening for all ages on from June – July, read the BlackbirdPie below: