Active fun with Coast Activity Programme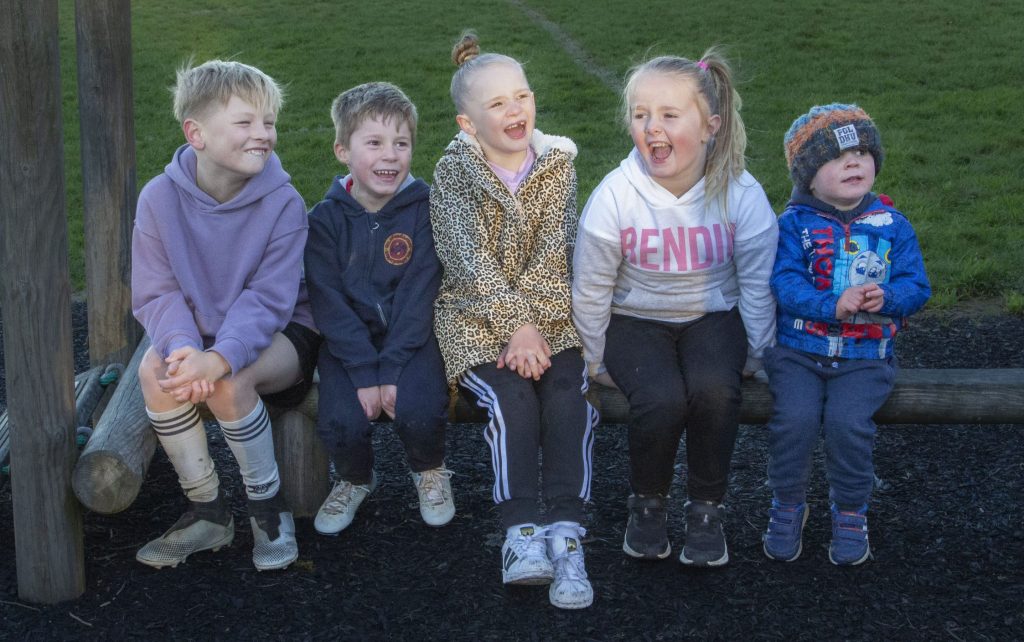 Sign your child up for one of the first Coast Activity Programme workshops, as the organisation hopes to give every child in Cornwall the opportunity to be active!
Let your child learn through active, safe and inclusive fun at one of three venues:
St Ives School | April 11-14
Helston Community School | April 19-22
Penpol School Hayle | April 19-22
Sessions are run by experienced coaches who have a passion for engaging and supporting children.
Half days can be purchased at any of the venues and are priced at £15, with a full day costing £25.
Discounts are available for those entitled to free school meals and and a purchase of a 4-day block grants a 10% discount
For more information read the Easter edition of the BlackbirdPie, below: