What's on: Theatre for little ones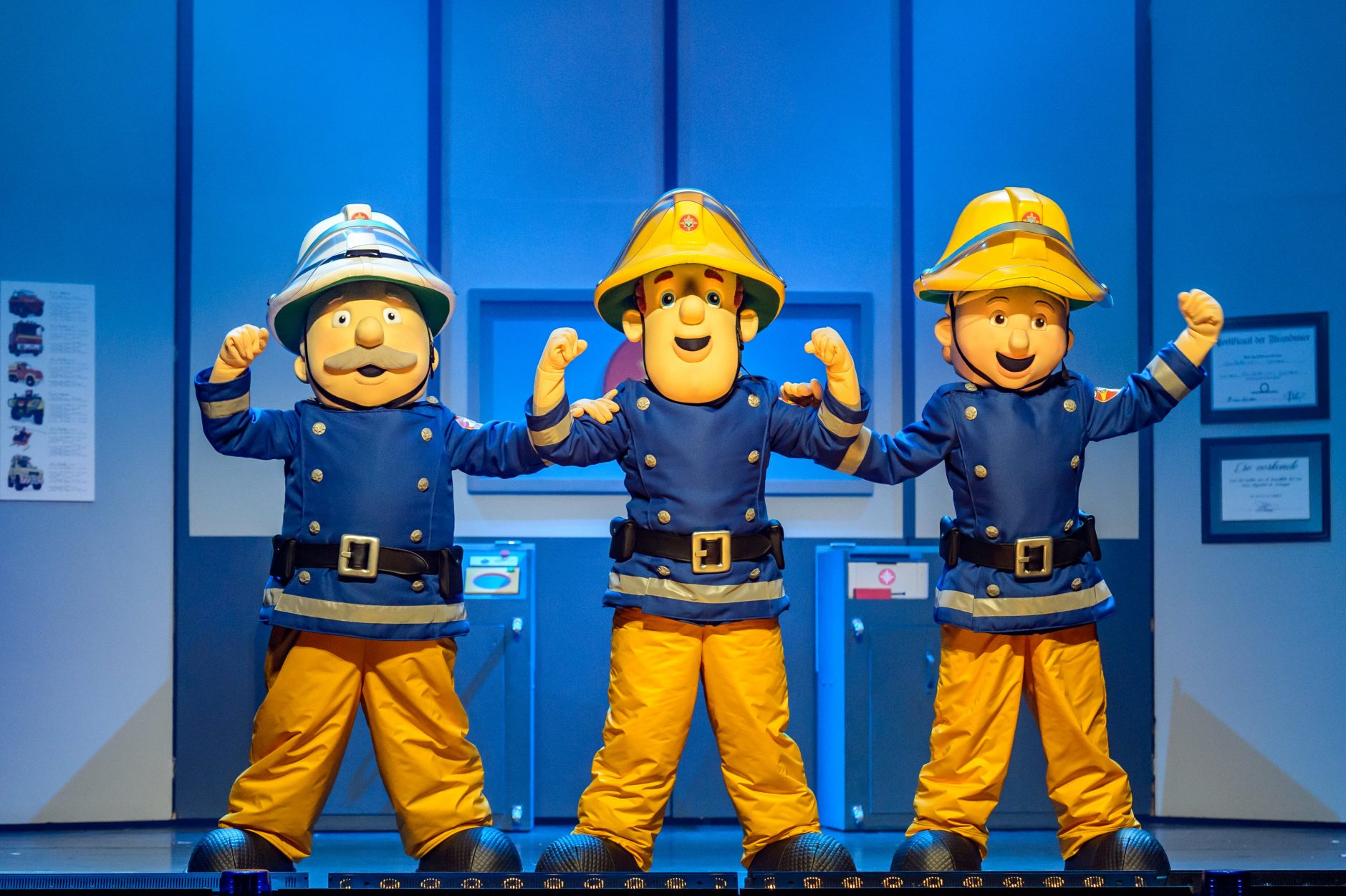 With lots of theatre coming to the county and surrounding areas in the next two months, here is a selection of performances designed specifically for a younger audience.
Whether a budding opera star or a keen storytime listener, there's lots on to have a look at:
20 May: Jienkyo Kuuki This show 1pm, and workshop 3.45pm, are especially for young children and their families. Dancers and musicians take us on a journey, and invite the air to be touched, felt and heard in a delicate, welcoming, safe space. (Kuuki is the Japanese word for air). Free but pre-book.
St Day Old Church
7 May 2pm: Little Trebiggan Theatre's Katie's Black Hole Adventures. Katie's 10th birthday Science kit is lethal! She manages to open a black hole into which her noisy Dad gets sucked! Expect fun, frolics, musical fusion and a little bit of science.
5 Apr 10am & 4pm The Kiss That Missed. David Melling's delightful series of Knightly Tales adapted for the stage by actor and storyteller John Brolly and The Minack Theatre.
Theatre Royal Plymouth theatreroyal.com 01752 267222
10 Apr 3pm: Welsh National Opera present Play Opera Live. Free family activities in the foyer from 1pm before a fun-filled show of singalongs and classical music
From Marvel to Mozart, this interactive family concert, presented by the incredible Tom Redmond, is a great way to introduce children to classical music. wno.org.uk/playoperalive
14 to 15 May, 10.30am & 1.30pm: Fireman Sam Live! An all singing, dancing, action-packed show. With a tiger on the loose and faulty lights, can Fireman Sam come to the rescue and save the circus?
With theatre of all shapes and sizes coming to the county, and more events happening in Cornwall in the run up to Easter, be sure to read the digital edition below: