Cornwall's science experience extends exciting exhibit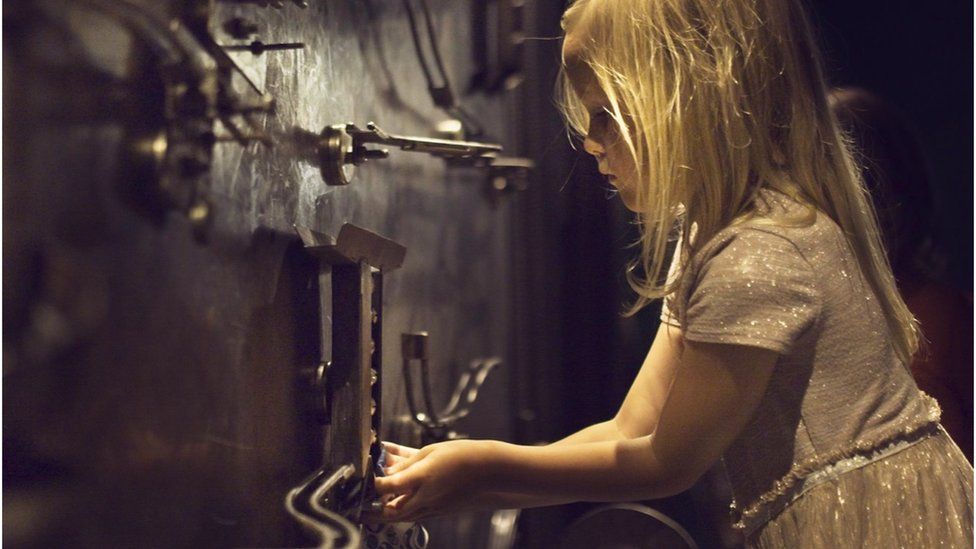 A new organisation based in Bodmin has extended the opening time of its debut interactive science experience on into January after generating great excitement before Christmas.
Discovering42 captured imaginations across Cornwall towards the end of last year with the Reimagining Reality exhibition which encouraged children to learn about science through exploring their own imagination.
Founded by Roy and Natalia Jones Discovering42 is a Community Interest Company that aims to engage adults and children in science and environmental issues through immersive, interesting and interactive art exhibits.
With the help of local artists and practitioners Discovering42 has created something really weird and wonderful in Bodmin and in order to keep sharing inspiring exhibits with visitors, an entrance charge of £5 for adults, £2.50 for those aged 4-18 and 1 for those aged 1-4 has been introduced.
The centre is open Fridays, Saturdays and Sundays throughout January; a fantastic winter weekend family activity!