Exciting activities for the rest of Easter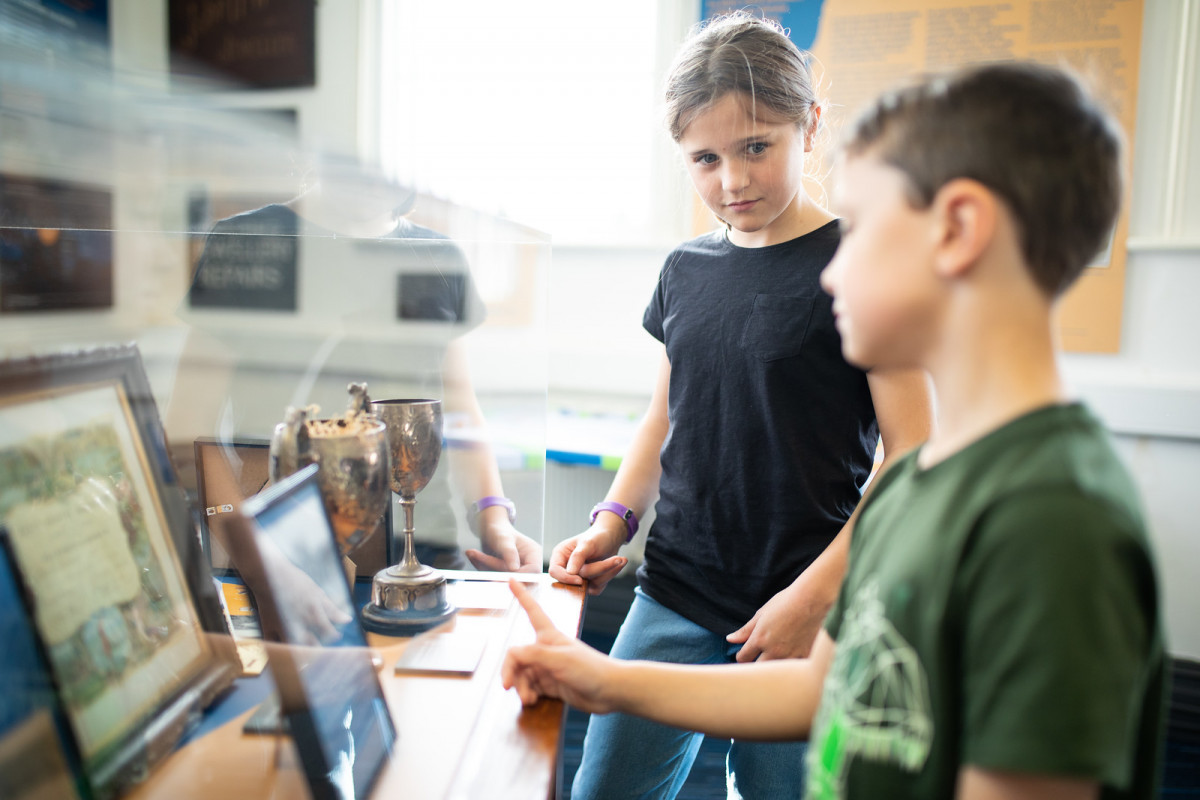 It may feel like the Easter festivities have fizzled out but there are lots of activities on across Cornwall to help you and your family make the most of the remaining holiday!
PK Porthcurno | Crafty Easter activity at the Global Communications Museum
Head down to PK Porthcurno, Global Communications Museum for crafty family-friendly fun!
April 21 sees the second opportunity to get stuck in with making colourful Easter rainbow branches- just turn up between 1-3pm.
Read more about the museum and other activities, here: pkporthcurno.com/
Newquay Zoo | Spring into Nature
Spring into Nature at Newquay Zoo this year, as the attraction looks to celebrate the natural world on our doorstep.
Expect interesting animal talks, free nature activities and the usual dollop of Zoo fun on your visit this Easter!
Read more about the Spring into Nature initiative here: newquayzoo.org.uk
Hayle Heritage Centre | Back with a bang: Children's trails around the centre
Hayle Heritage Centre is back open and there are always opportunities for you and your little one to see what's on offer.
Turn up any day between 11 and 4 pm to experience the wonderful range of local history on show.
Find out more, here: hayleheritagecentre.org.uk
The Box | Fancy being a sculptor?
The Box Plymouth is running free sculpting sessions out of the new museum space!
Take advantage of this perfect opportunity to try something different- just turn up between 10:30 and 12:30 or 1:30 – 3:30 to take part.
Stuart House | Ancient Egyptians at Stuart House
Discover Stuart House in Liskeard and take a trip back to Ancient Eqyptian times!
Until April 23, discover all that you need to know about mummys, pyramids, gods, pharos and more.
Book now on 01579 347 347
For more ideas on what to do this Easter and beyond, see the digital Blackbird Pie below: