Museums to consider this Easter Monday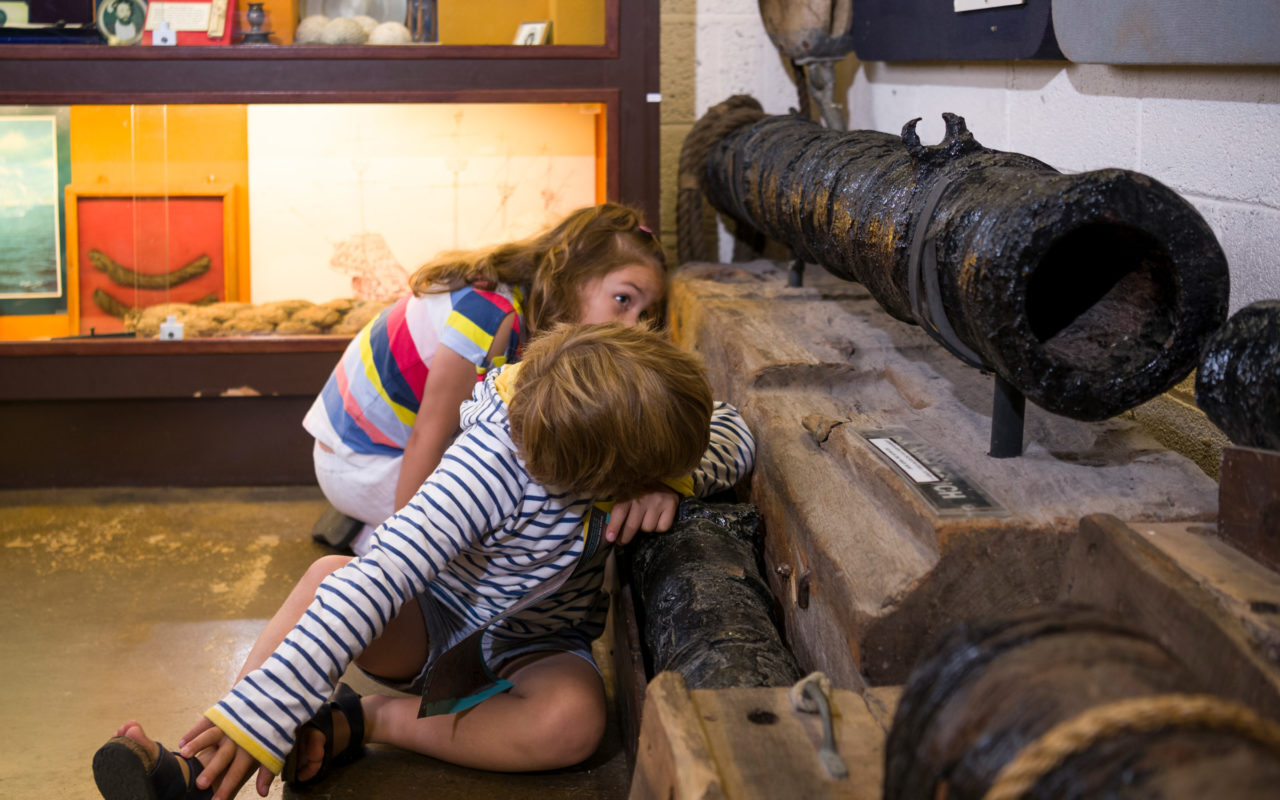 Cornwall is lucky to have lots of wonderful museums for families to choose from!
Explore what's on where this week, as the Easter break continues:
Take a trip back in time at Bodmin Keep!
This Easter get stuck in with a wartime inspired Make do and Mend craft session; learn about army hygiene routines and discover the importance of medics on the battle field, with the help of experts!
Visit www.bodminkeep.org to find out more!
Discover polar exploration at the Shipwreck Treasure Museum
Inspired by the recent discovery of Ernest Shackleton's long-lost Endurance, the tunnels under the Shipwreck Treasure Museum have been transformed into an icy world so that you can imagine what life was like for Shackleton and his crew.
The Frozen in Time exhibition will showcase some of the fantastic images captured of the newly discovered wreck, archival images from the expedition as well as interesting information on other wrecks under the antarctic!
Find out more, here: www.shipwreckcharlestown.co.uk
Discovering42 Bodmin
Reimagine reality at Discovering42's ground-breaking exhibition in Bodmin.
Explore quirky passageways and learn about science through interacting with the wonderful artworks and exhibits!
Read more here: www.discovering42.co.uk
For more suggestions on what to get up to this Easter Break, see the Easter BlackbirdPie, below: