Goonhilly 60: Celebrate 60 years of Cornwall's Earth Station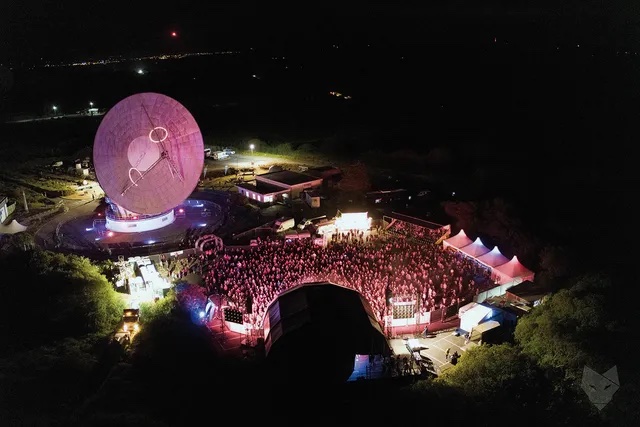 There are still tickets for Goonhilly's open day as the site celebrates 60 years of Cornish space exploration.
This Saturday the station, situated on the Lizard Peninsular, is opening its doors for a unique programme of entertainment.
After a successful event in 2019 celebrating 50 years since the Apollo 11 mission, Goonhilly 60 promises fantastic music from The Pink Floyd Experience, amongst others, informative talks and exciting workshops.
For more information on this unique event, visit: https://goonhilly.live
Read the new Blackbird Pie Mag below for more exciting activity ideas this Summer: