Half term | What's on this weekend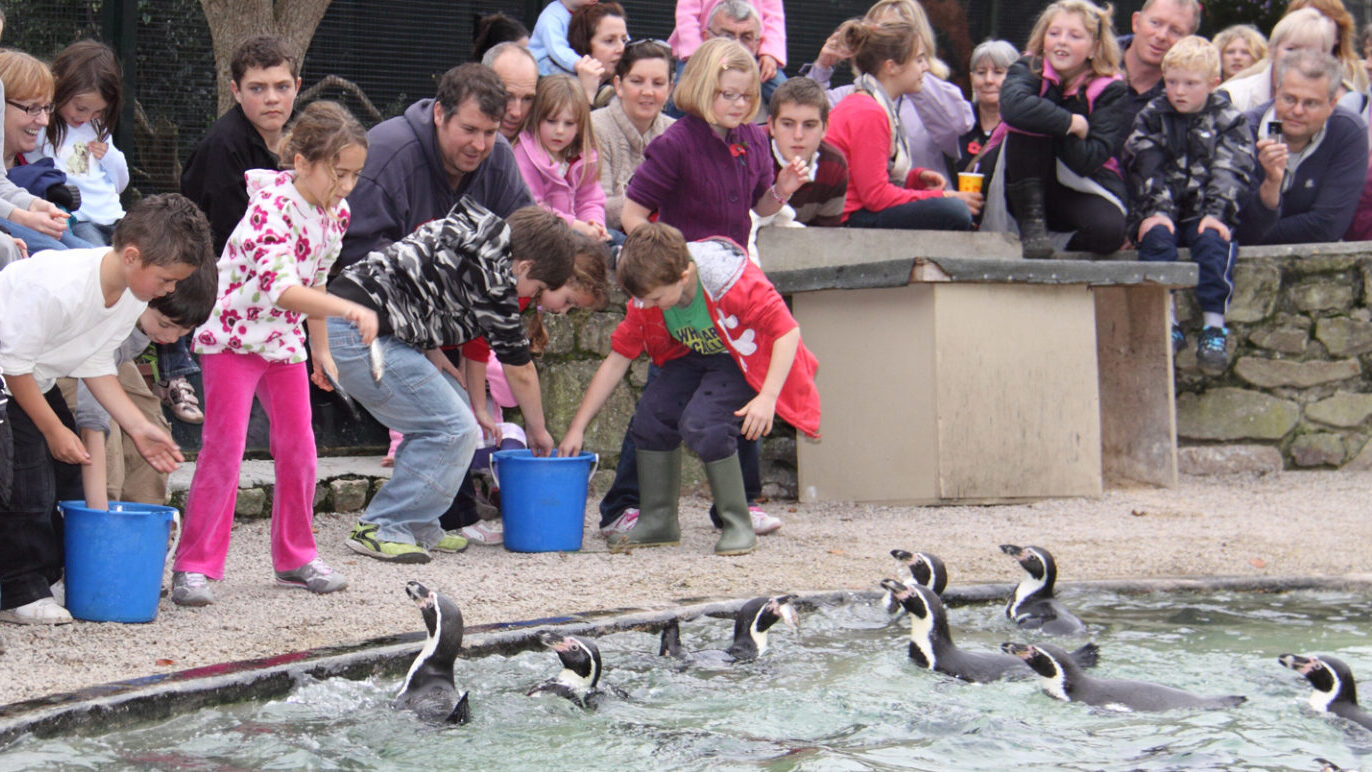 As we near the end of half term, there's still plenty you can get up to on into the weekend!
Here are some suggestions of where you might want to take your family this weekend:
---
Explorer Quest at Pendennis Castle
Take a trip back in time and get involved with Pendennis' Explorer Quest!
This outdoor challenge will see you roaming around the castle grounds, tackling puzzles and discovering fascinating facts about those who walked the paths before!
Event entry is included in admission to the castle. For more information and to book, click here.
Wildlife wonder at Newquay Zoo
Visit the adorable new antelope calf at Newquay Zoo, visit the wonderful birds in the Tropical House and follow the Tarzan Trail!
There's so much to discover and with outdoor and indoor play areas, and food available in the cafes across the park, the Zoo provides and exciting and interesting day out.
For more information and to book, visit: www.newquayzoo.org.uk/
It's feeding time at Paradise Park!
Head down to Paradise Park to see all 1200 of the birds they look after, as well as the wonderful Red Pandas and farmyard animals.
This half term, why not take the opportunity to help with feeding time? 150 bags will be given out at the start of each day- dont miss out.
The Jungle Barn indoor play area is open for business and the Zebedee Jungle Express Train is to take passengers around the house grounds!
Until March 31st, you can also join in the hunt for Dinosaur Eggs and earn your 'Paradise Park Professor of Palaeontology' certificate!
For more information and to book, visit: paradisepark.org.uk
What else is going on?
Read about February's theatre schedule, here.
Indoor play for those rainy days.
Head down to Bude for the Feb Fest finale.
---
Read more about all of the events happening for families across the county, read the digital magazine below: